Vero Beach, FL is an Eventful Town
If you are an event lover, Vero Beach is one of the few towns in Florida with endless options. Vero Beach is truly an eventful town, from street events to indoor activities. Here are some of the theaters you will be sure to catch a few shows. Learn more here.
Riverside Theatre
Riverside Theatre has a full roster of children's theatres. Riverside Theatre produces five annual shows on the Stark Stage, which seats 697, and two yearly shows on the Waxlax Stage, seating up to 250. Riverside Theatre's Comedy Zone Showcases Live Stand-Up Comedy on select Fridays and Saturdays, with two comedians each night, for the price of one. Enjoy a FREE Live Concert before the comedy show. Learn more about Vero Beach, FL Is a Nature Wonderland.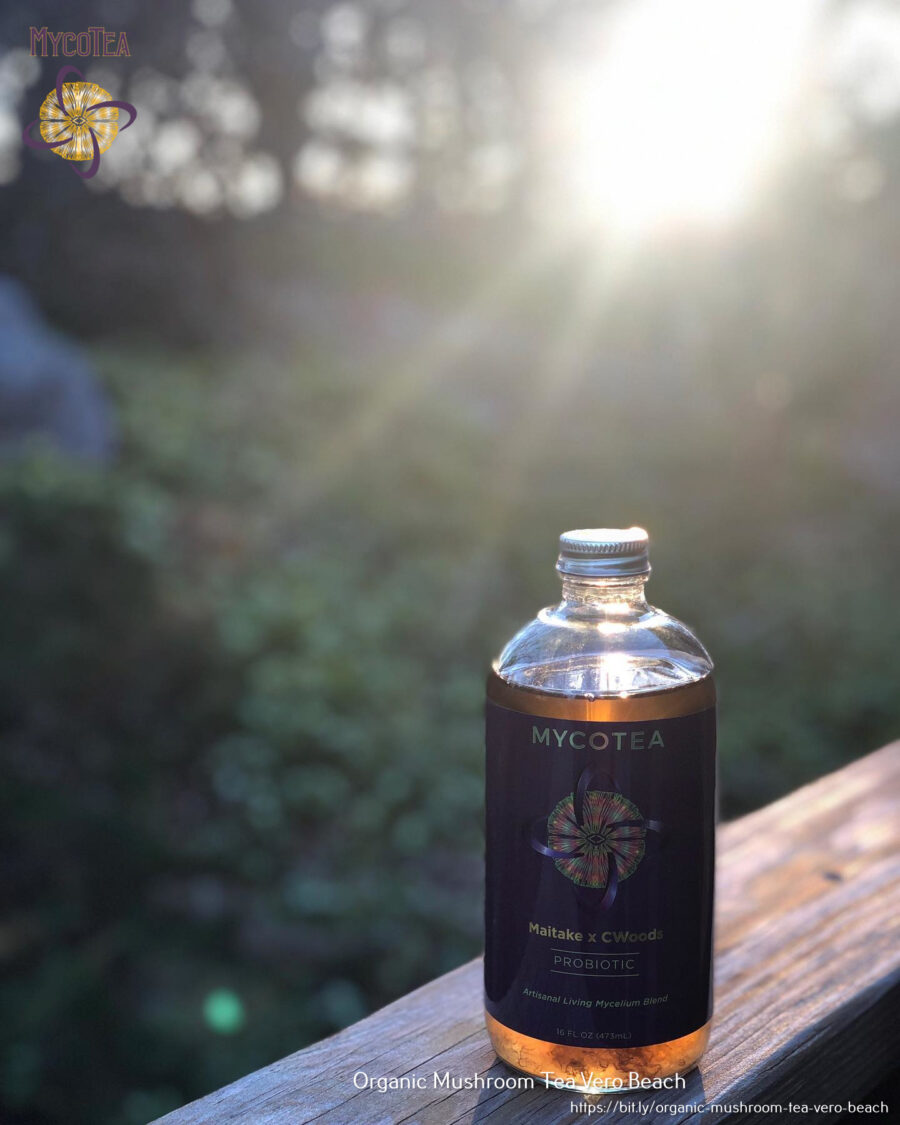 Vero Beach Theatre Guild
This is a community theatre with local actors who, by all accounts, give stellar performances. The Vero Beach Theatre Guild puts on five main-stage productions every year and a summer production. The theatre is small, meaning all seats have good visibility. Some shows are comedies, while others are dramas or musicals. In 1985, 16,000 volunteer hours turned a former church into a theatre, and in 2008, the Guild celebrated its 50th anniversary. Today, they continue to offer excellent theatre at very affordable prices.