ARTISANAL
MYCELIUM BEVERAGE
MycoTea is the world's first organic sourced living mycelium beverage. We deliver FRESH LIVING MYCELIUM directly to YOU.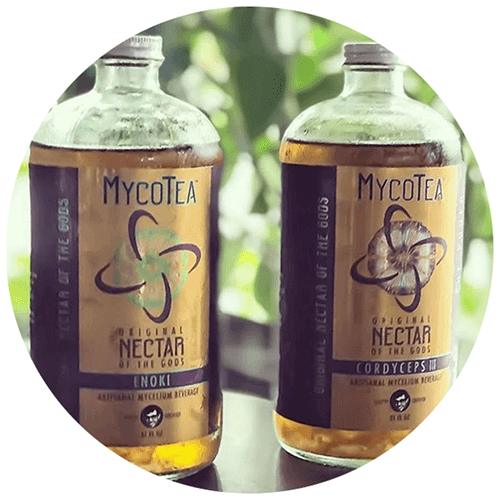 ARTISANAL
MYCELIUM BEVERAGE
We hand craft this powerful blend of LIVING MYCELIUM, YERBA MATE and WHEATGRASS into a light refreshing beverage.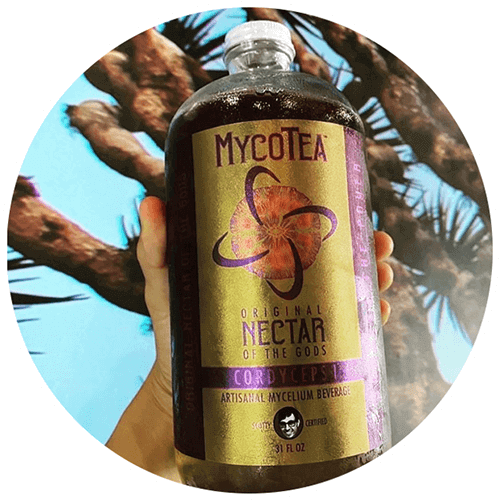 ARTISANAL
MYCELIUM BEVERAGE
Mycelium is the root system of the mushroom and there is an abundance of scientific research showing mycelium to have positive health benefits for inflammation, gut health, immunity, brain function, and much more!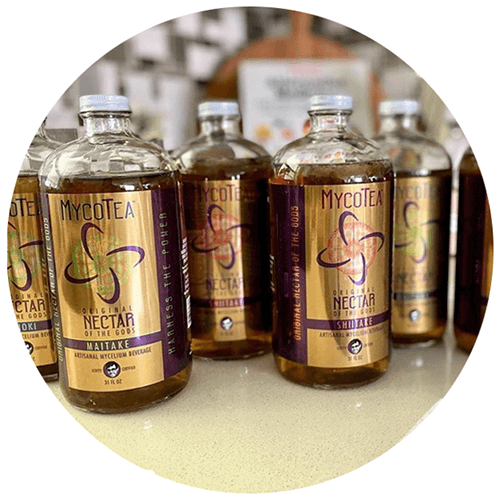 ARTISANAL
MYCELIUM BEVERAGE
Drinking MycoTea is a holistic approach to a healthy, healing lifestyle. Choose to optimize your health and well being with MycoTea. Be your best self. MycoTea is proud to be a product of the USA
Testimonials
"I sampled, then purchased a bottle last saturday from the farmers market in the grove. By tuesday i found myself driving 25 miles out of my way to purchase a case. Yes its that good, yes it works and yes it delivers as promised. Samples are FREE, you have nothing to loose. Try it today."
Julie Bach

"Thank you for providing a drink that i enjoy soo much. I love the crisp refreshing feeling of drinking Mycotea. I always feel healthy and full of life after drinking mycotea. You guys Rock, Mycotea Rocks!!"
Matthew Ray

"Natures Den Herbs and Vitamins believes in supporting local business. When we met the founders of Mycotea at the Ft Pierce Farmers and learned about all the health benefits we had to try it for ourselves. It wasn't long before we started stocking it in our store. #NaturesDenllc Port Saint Lucie"
Lou Zolofra

"Found this yesterday at the Lake Worth farmer's market while out on a run. Quenched our thrist and then some! Thought I was done with my run due to mid day heat but after drinking a bottle and a quick hang at the beach I got about another 2 miles in! Good find and good stuff!"
JENNY MILLER
"I think it's fab, heard about it, just by luck? The lady told me she had been out of pain since 3-4 days after she started drinking MycoTea? Completely off of her pain meds! To someone like me that can't be prescribed pain meds or much of anything, due to an atrial, titanium valve replacement, & being on Coumadin for life, I can't take much! This drink has done wonders for my pain caused from bulging disc in spine, Inflamed Bursa and arthritis! I now sleep through most of the night with little or no help, amazing!"
SANDY LEIGH BROWN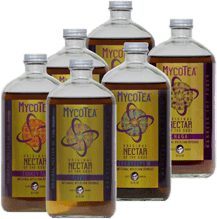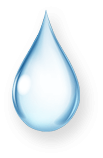 Drink the living waters
What our clients say
Not having a manager that laughs at the death of someone's child would be a fantastic start.
Antidotal, but I just felt better when I was consistently drinking it. More energy and health.
Melanie Marne Armiger Merriken
2018-05-23
I love this stuff!!!
Diana Maria Zj
2017-08-22
Nicholas Ianniccheri
2017-04-26
This product is by far the best I've come across and I make my own mushroom tinctures. The sheer knowledge and intuition that went into the creation of this product is nothing short of divine intervention. I drank my first jug and had an over whelming urge to work out so I did and had the most intense workout of my life and very little muscle pain and no fatigue the next day. thank you so much mycotea!!
David Wilkinson
2017-04-12
I'm a singer. And while I enjoy All the benefits of Myco Tea, Im particularly amazed with its anti inflammatory effects on my throat. This drink has saved me during shows than I can count!
Clare Harrison
2017-03-08