Organically Sourced Living Mycelium Tea
Are you familiar with mycelium tea? Mycelium tea is made from mushrooms. There are several benefits associated with the consumption of mushroom tea, including immune system support. People have been making tea from mushrooms for thousands of years, and several diverse cultures worldwide have rich traditions of crafting herbal teas using mushrooms. 
The idea of mushroom tea might seem odd to you at first, but the mushrooms used in mycelium tea are not your average garden variety mushroom. While the mushrooms used to make mycelium tea are still used in specific recipes, this is not their only use, and you would be hard-pressed to find these varieties of mushrooms at a basic grocery store. 
At MycoTea, we are excited to share the wonders and joys of mushroom tea with you. We take great care when choosing herbs and mushrooms to use in our tea blends. Our team takes pride in every bag of tea we create. Our goal at MycoTea is to produce premium mushroom tea that is accessible to all. Taste our delectable mushroom teas and discover the benefits that so many people throughout the ages have enjoyed.
Health Benefits of Mushroom Tea
People have been drinking mushroom teas for centuries because of the health benefits they receive. Mycelium tea has been consumed in China for over 2,000 years, and it is a big part of their herbal remedy tradition. It is important to note that the FDA has not endorsed or approved mushroom tea as a treatment for any condition. If you are suffering from any ailment, you should consult a medical professional.
That being said, mushroom tea has been known to promote unique health benefits, including: 
Immune system support
Energy balance 
Liver health 
And more!
As we previously noted, each type of mushroom has its own unique properties and promotes different health benefits. So if you feel like you could add a little something extra to your daily routine, mycelium tea is a great tasting option for health-conscious people. 
We know you take your health seriously, and at MycoTea, we are excited to offer our customers a selection of high-quality mushroom teas for any time of year. So whether you need to promote immune system health or just looking for a cleaner, less jittery energy boost, mushroom tea is perfect for you.
The mushrooms used to make mycelium tea are not the common mushrooms that you are likely familiar with, shiitake, portobello, etc. Instead, the mushrooms used in tea are typically referred to as medicinal mushrooms. However, as we previously stated, sometimes you might find these mushrooms in a recipe, and you can cook with them as well. 
When it comes to medicinal mushrooms, four varieties are commonly used in the creation of mushroom tea. The main varieties of mushroom widely used to make tea are:
Each type of mushroom possesses its own unique qualities and promotes different health benefits. Therefore, it is crucial to understand what kind of mushroom tea is best suited for your needs. While all mycelium teas have favorable properties that will benefit you, you may find a particular mushroom is more aligned with your needs and wants. 
Quality, Organic Mycelium Tea
Mushroom tea has been used traditionally for thousands of years. However, recently, mycelium tea has enjoyed increased visibility and popularity. While this is a great thing for all the new people who get introduced to this fabulous, healthy beverage, this also encourages several low-quality sellers to sell consumers questionable teas. 
If you choose a less than a reputable provider, you might end up with a tea that is just mushroom powder, includes added extracts, or comes from questionable sources. Don't settle for low-quality mushroom tea. At MycoTea, we pledge always to offer our customers high-quality, organic mycelium tea. We take great pride in the quality of our mushrooms and our tea blends. We don't use ingredients that we wouldn't consume ourselves, and we never sell tea that doesn't have our full confidence. 
Shop with an experienced, trustworthy mycelium tea provider, and sip with confidence knowing that you are getting a quality tea full of organic ingredients. If you're interested in trying our mycelium teas, browse our inventory and read more about our specific offerings. We would love to help you find the perfect mushroom tea for your life!
Testimonials
"I sampled, then purchased a bottle last saturday from the farmers market in the grove. By tuesday i found myself driving 25 miles out of my way to purchase a case. Yes its that good, yes it works and yes it delivers as promised. Samples are FREE, you have nothing to loose. Try it today."
Julie Bach

"Thank you for providing a drink that i enjoy soo much. I love the crisp refreshing feeling of drinking Mycotea. I always feel healthy and full of life after drinking mycotea. You guys Rock, Mycotea Rocks!!"
Matthew Ray

"Natures Den Herbs and Vitamins believes in supporting local business. When we met the founders of Mycotea at the Ft Pierce Farmers and learned about all the health benefits we had to try it for ourselves. It wasn't long before we started stocking it in our store. #NaturesDenllc Port Saint Lucie"
Lou Zolofra

"Found this yesterday at the Lake Worth farmer's market while out on a run. Quenched our thrist and then some! Thought I was done with my run due to mid day heat but after drinking a bottle and a quick hang at the beach I got about another 2 miles in! Good find and good stuff!"
JENNY MILLER
"I think it's fab, heard about it, just by luck? The lady told me she had been out of pain since 3-4 days after she started drinking MycoTea? Completely off of her pain meds! To someone like me that can't be prescribed pain meds or much of anything, due to an atrial, titanium valve replacement, & being on Coumadin for life, I can't take much! This drink has done wonders for my pain caused from bulging disc in spine, Inflamed Bursa and arthritis! I now sleep through most of the night with little or no help, amazing!"
SANDY LEIGH BROWN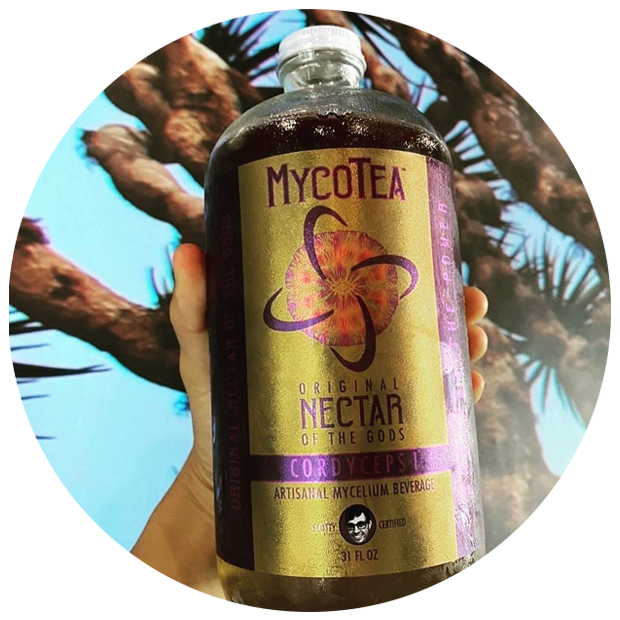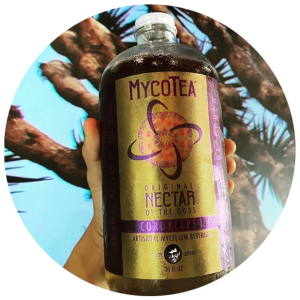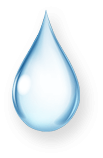 Drink the living waters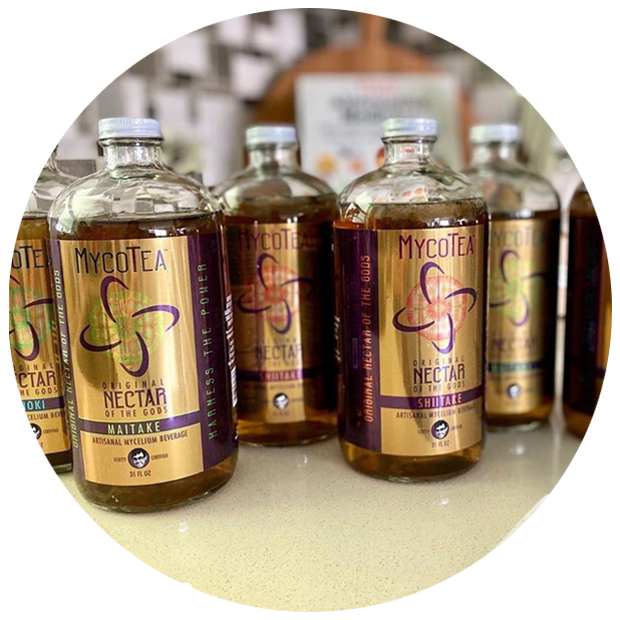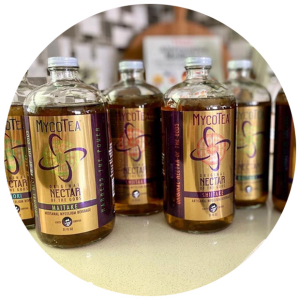 What our clients are saying:
This error message is only visible to WordPress admins
Error: Access Token is not valid or has expired. Feed will not update.